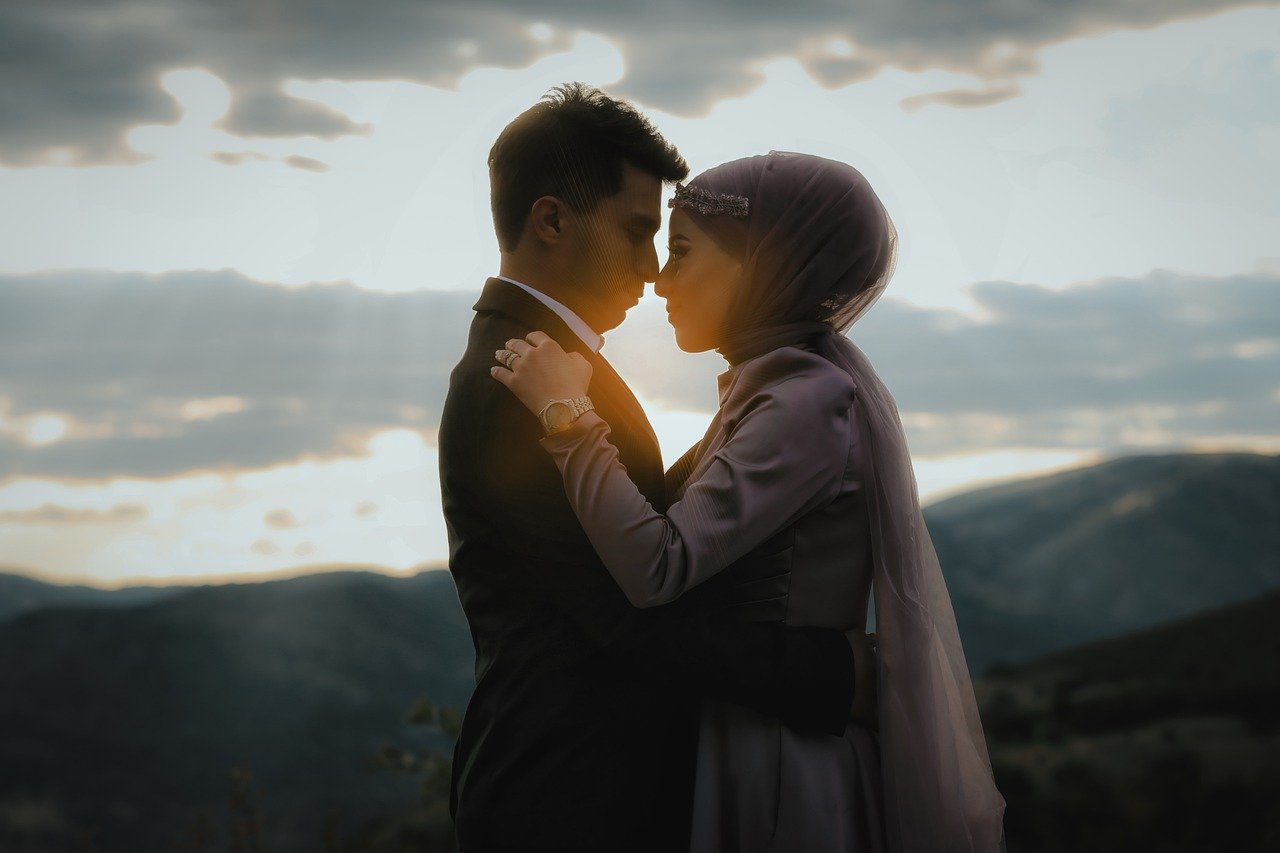 When planning a wedding, a wedding caterer is among the first things to settle on. A wedding caterer will play a significant role in the success of your special day and thus, requires ample research, reviews, and referrals to settle for the best.
Considering the demand for the best caterers, it's always important to be organised well before the wedding date. This will make the process a breeze and ensure that you settle on the best wedding caterer.
10-12 zmonths Before
Although it's okay to look for a wedding caterer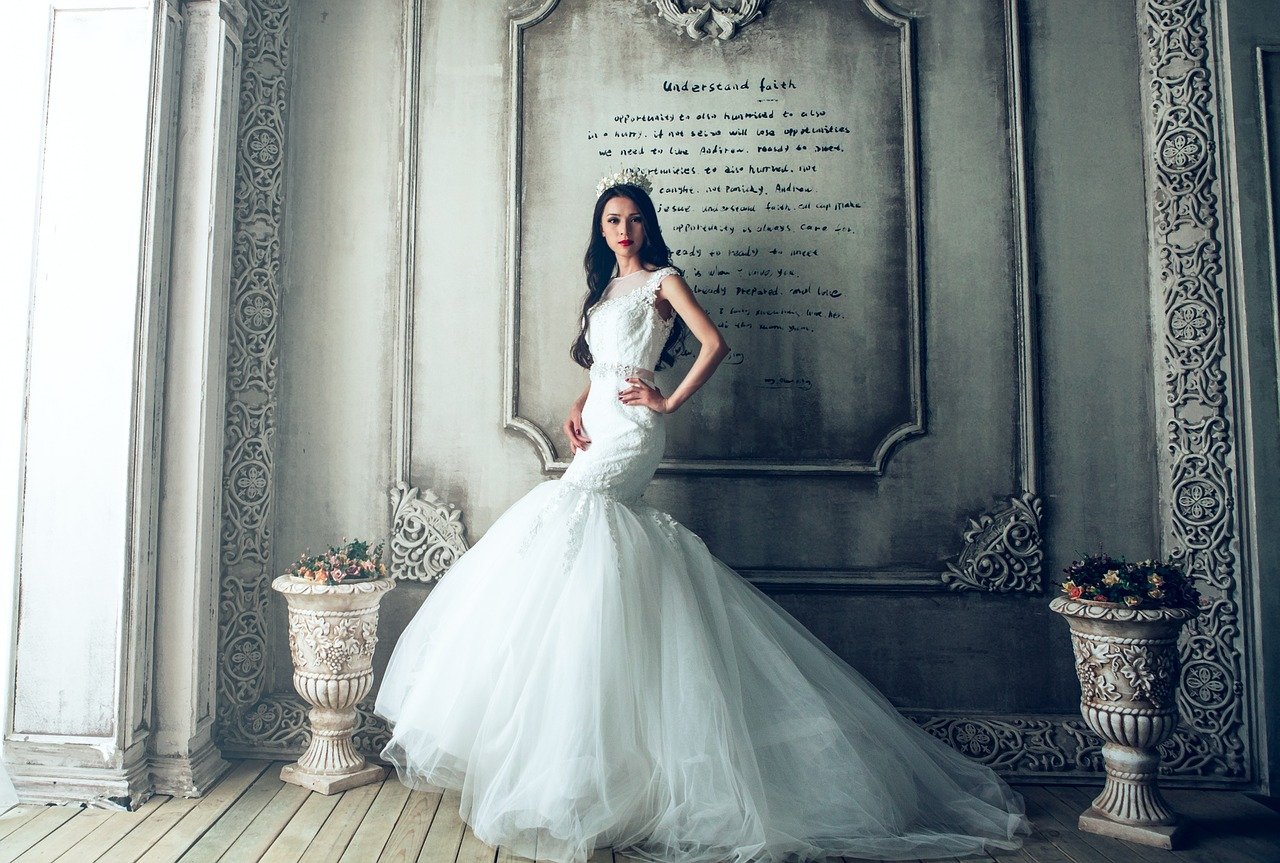 before settling on a wedding venue, it's ideal sorting out the venue before engaging the caterer. Then, with the venue in mind, the wedding caterer is in a position to tell you what they can do with the provided space. Make the selection early in advance, 10 to 12 months before the wedding. Or, book as soon as possible if the wedding is on a condensed timeline.
Tasting
Tasting should not wait a month before the ceremony. It's essential to have a clear picture of the caterer's style and food quality from the start.