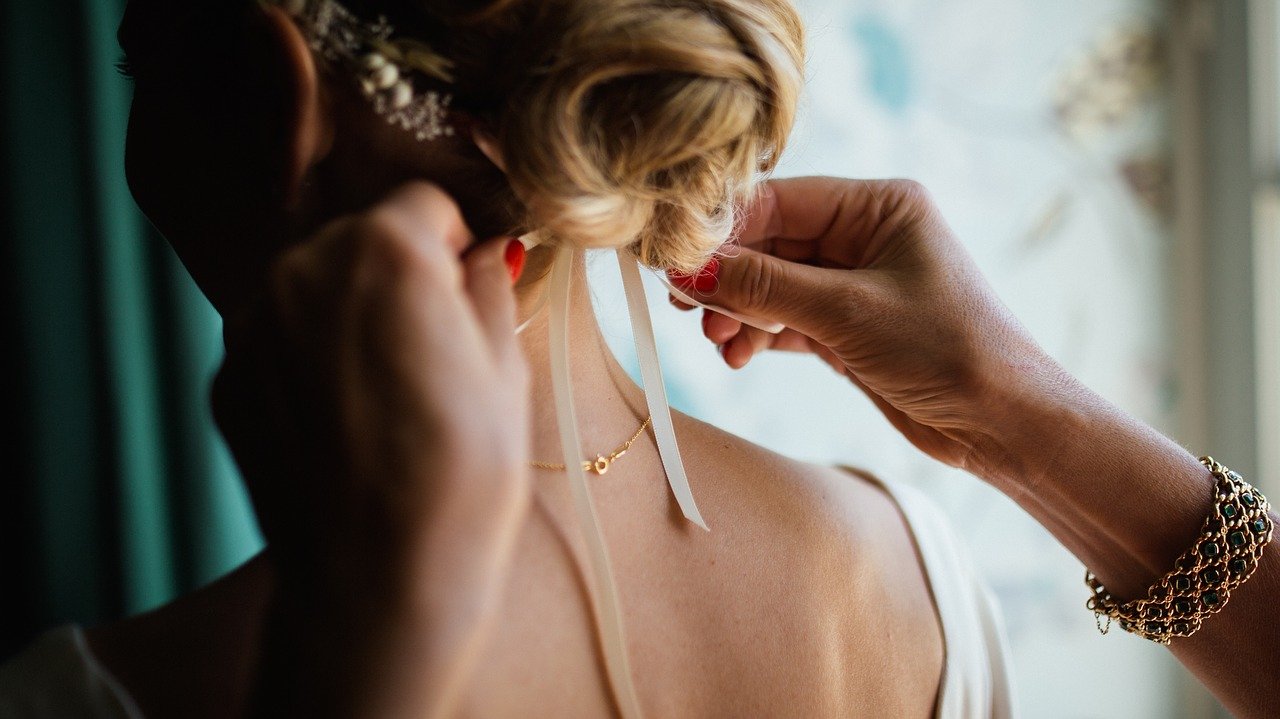 Wedding venues, if set up and run well, can be successful business ventures. However, for the wedding venue business to run smoothly, there are essential things you have to factor in.
Challenges
When starting any business, it's not always easy at the start. Statistics on the Investopedia website show that 20% of small businesses don't go past two years of operation, and only about half of them manage to run past five years. Therefore, you should be ready to handle the challenges or risks that come with starting a business. Consider the financial risk, the business schedule, your day job, and whether the timing is right.
Geographical Area
Consider the demand for a wedding venue in the area you intend to set up the wedding marke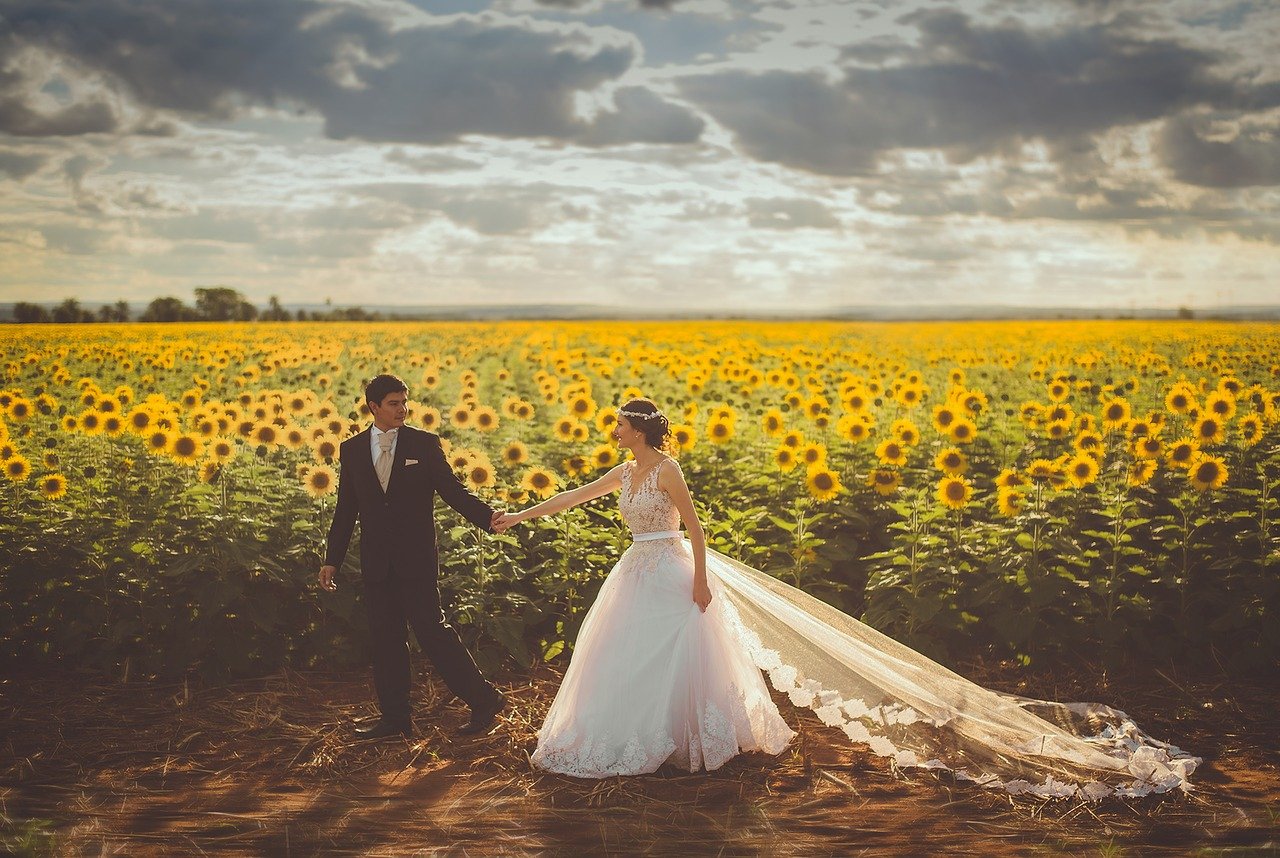 t. What are the available sources of wedding venues already in the market? Go for something unique like a lakefront property that maybe is not yet available.
Research on Your Competitors
Take time and read reviews online about your competitors. Most of that is available on Google and other review websites. Take note of the recurring chronic problems and consistent complaints such as inexperienced staff and awful menus. Be ready to fill the gaps where your competitors fall short.
Finances
Finances are vital in starting your wedding venue venture. Consider whether you want to build a facility from the group up or opt to renovate an existing building. Consider operating in a rural area where the real estate prices and taxes are low.