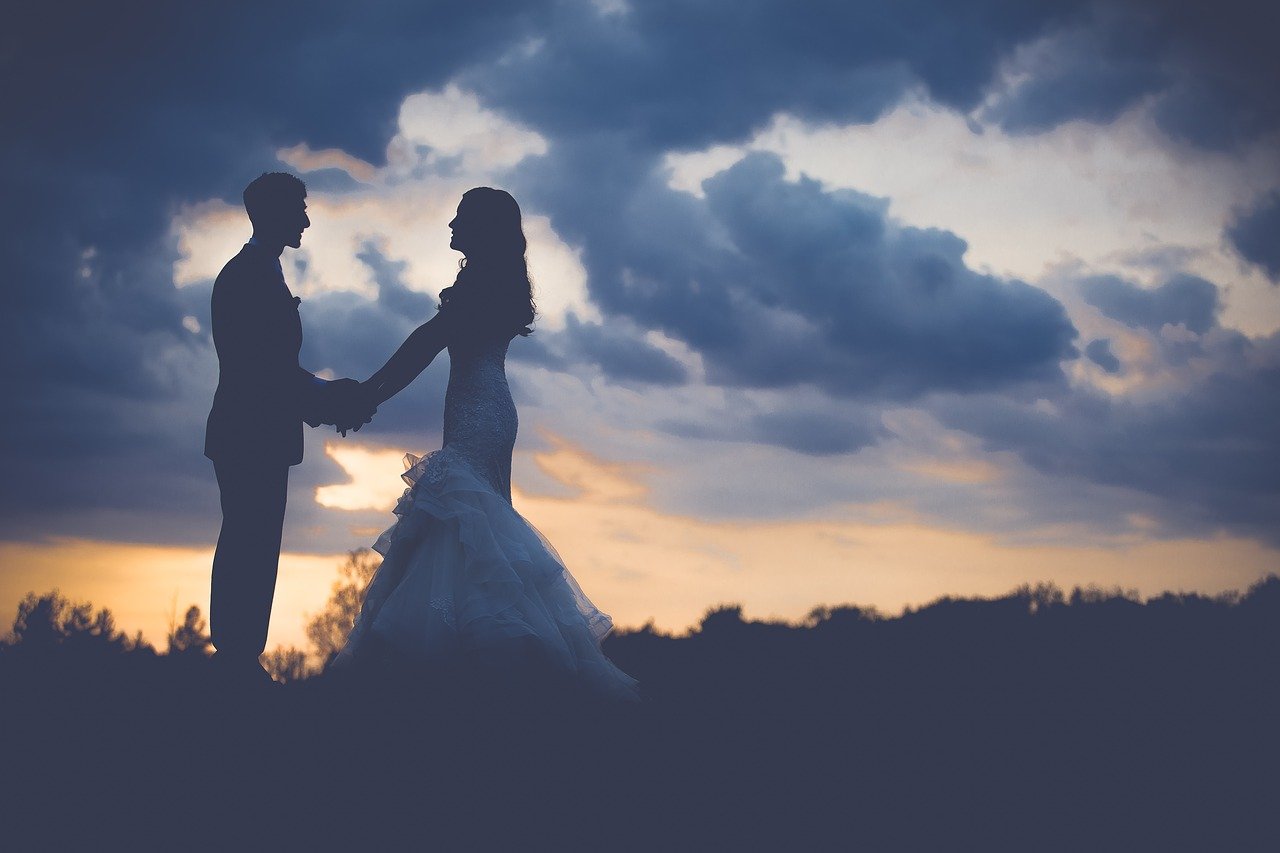 While planning for a wedding, the catering budget is one of the most significant expenses. It can cost an upwards of up to 30% of the wedding budget. If you want to cut your budget, here are great ways to save on wedding catering costs and still serve a delicious and memorable meal.
Location
Time of the year and location are critical influences on wedding catering costs. Look for a site that does not host many wedding events as the demand for catering services in the area is low.
Disposable Dinnerware
Settling on disposable tableware saves costs associated with napkins, flatware, plates, and drinkware.
A Venue that Accommodates Outside Catering
When looking for a wedding venue, look for one that allows for outside catering. With that, you are in a position to settle for a wedding caterer within your budget.
Seasonal Foods
Deciding on a wedding menu with most of the food on the season is another excellent way to cut costs. A wedding caterer will charge less with meals to efficiently source the ingredients, and when they are in the season, their prices are lower.
Cutting down the guest list might not be a sweet affair, but it will also ultimately help in lowering the catering costs.