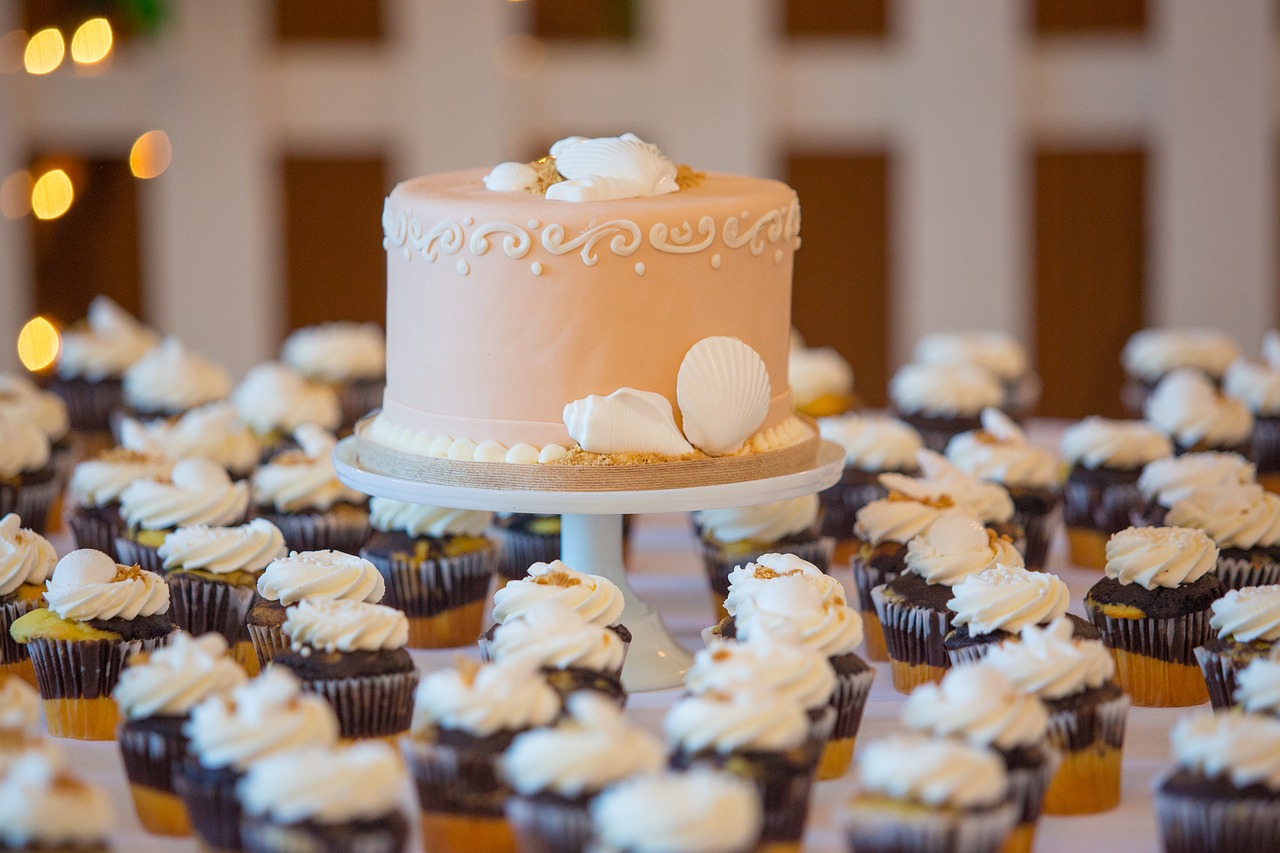 The cake is an important part of your wedding. So when planning for your big day, make sure to get it right when it comes to shopping for that perfect cake. If you are green on matters wedding cakes, this article is for you. Find out the basics as far as wedding cakes are concerned.
Cake Style
Most wedding cakes are layered with the different layers or tiers separated by columns, while others are stacked on top of the other. When it comes to style, we have traditional style cake designs that can be round or square. There are other funkier shapes, for example, topsy-turvy, pillow, heart, scalloped, etc. We also have contemporary cake designs that boast complex angled shapes and allow for mix and matching of different shapes. Sites such as Pinterest have plenty of cake designs.
Cake Fillings
The next thing you need to know is the fillings. Sponge cakes are the most popular in the wedding scene as the cake is firmer. What's more? Sponge is the best for stacking the cake tiers. Other cake fillings to consider include chocolate, cheesecake, fruitcake and chiffon.
Cake Decoration
The cake decoration can be the deal maker or breaker. Here you need to consider your preferred icing options. White sugar paste and flowers with edible pearls are the best for cake weddings. You can also consider adding gold and silver shimmers, edible gems, icing beads, and flowers and fruit for a more natural appeal.
Lastly, consider the toppers. For a wedding cake, a model marriage topper will be fantastic. You can also have a topper with the initials of the bride and groom. Other wedders put their photograph as the topper.