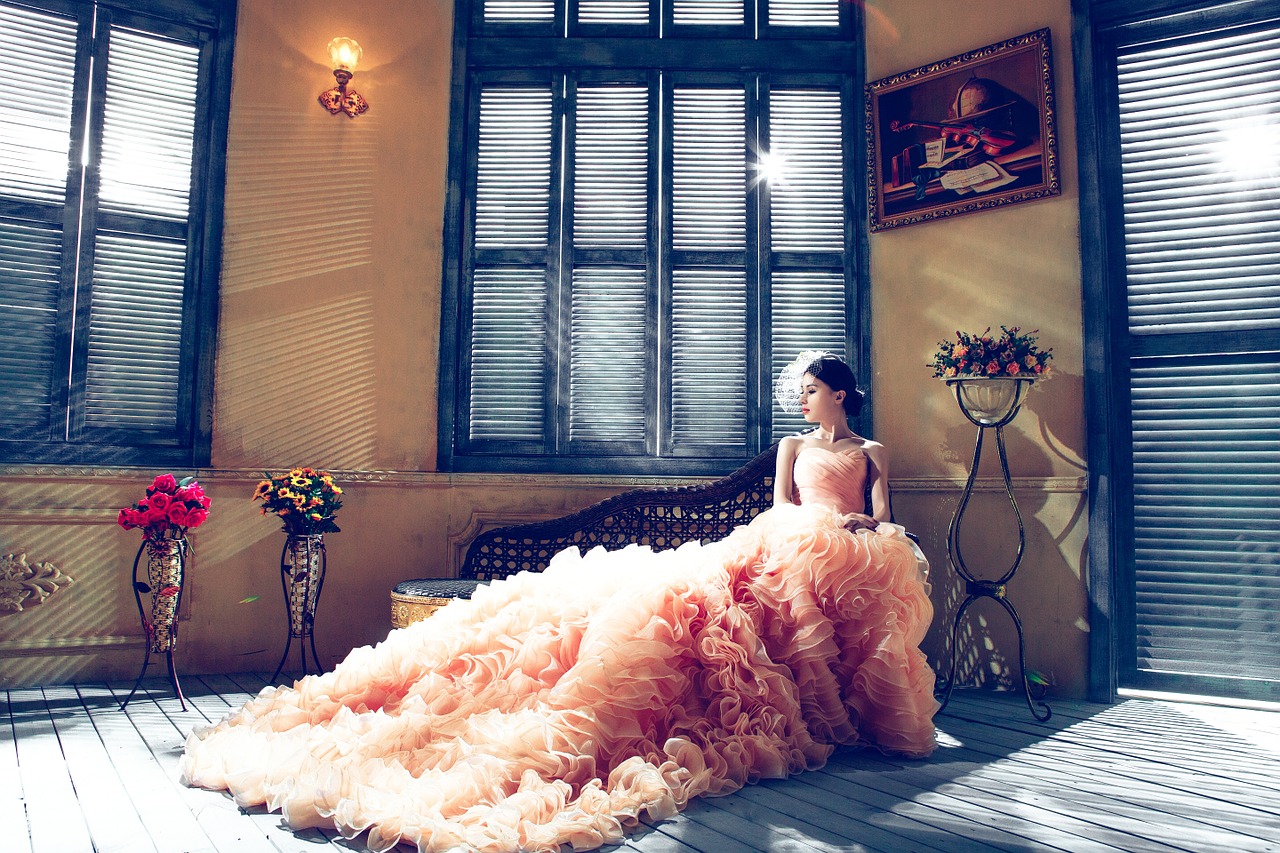 There are so many wedding dress styles, each designed to suit different seasons, and importantly, body types. So, if wedding bells have sounded, you should start shopping for a wedding dress. The best place to begin your search is by understanding the different wedding dress styles. This article shares the most popular wedding dress styles right now.
1. Mermaid Wedding Dress
As the name suggests, a mermaid wedding dress takes the shape of a mermaid by flaring out at the knees. It is the most flirtatious silhouette. Mermaid wedding dresses are precisely fitted to hug your bust, hips and waist bringing out that hourglass Beyonce-like figure. But note, mermaid wedding dresses are quite restrictive as there is less room for the legs to move freely.
2. Trumpet Wedding Dress
The trumpet wedding dress style is similar to the mermaid style, but there are clear differences that set the two styles apart. While the mermaid silhouette starts to flare out at the knees or just above the knees, the trumpet silhouette gradually flares out at the lower thigh region and is less fitted through the hip region. The good thing with trumpet wedding dress style is, it gives you much freedom to move freely and still brings out that hourglass figure.
3. Ball Gown Wedding Dress
The ball gown wedding dress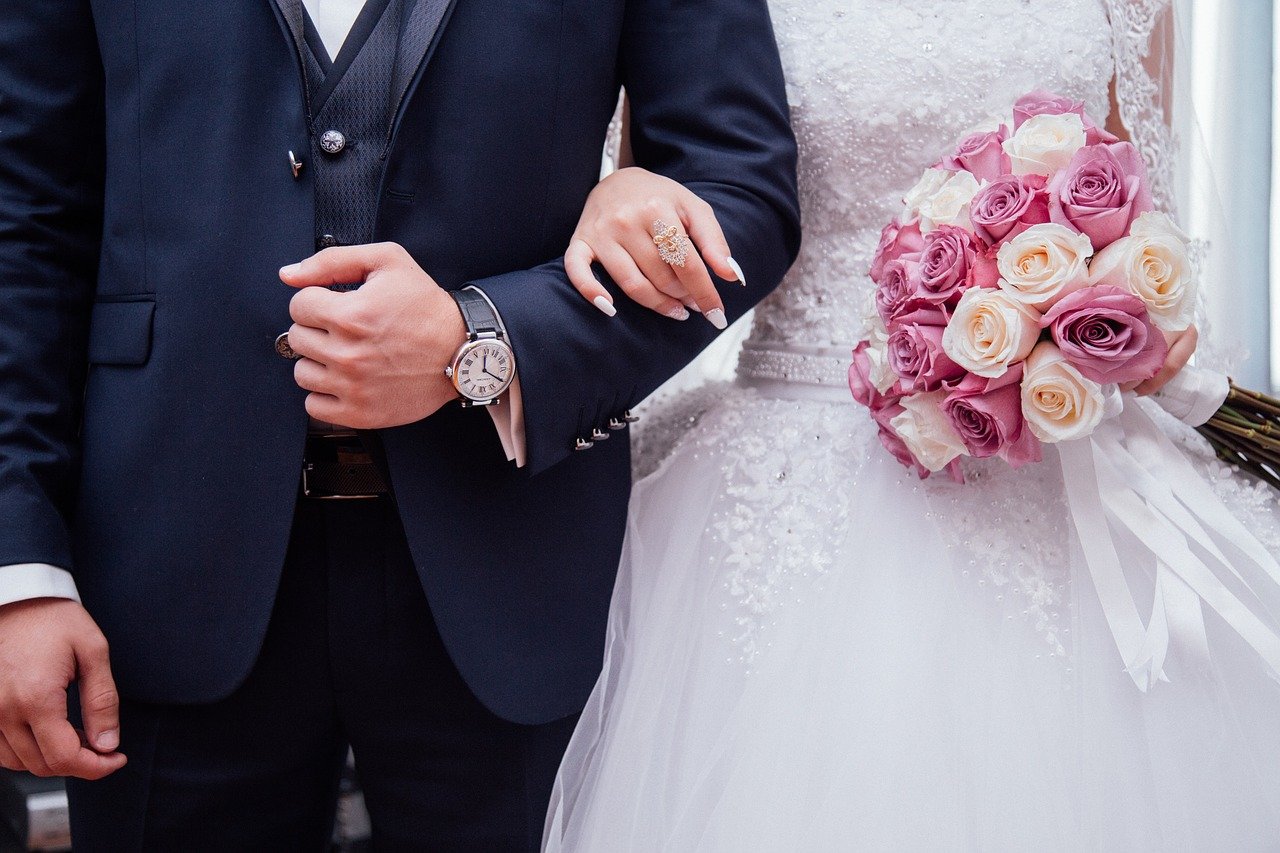 style is ideal for brides who want that Cinderella moment. As one of the classic wedding dress styles. A ball gown wedding dress boasts a precisely fitted bodice with a corset and a wide full skirt gliding over the lower torso. This dress style best suits brides that want to create the illusion of having wider hips. It's also great for waist clinching and bust support.
4. Sheath Wedding Dress
A sheath dress is perfect for brides who want an easy-going and effortless gown. It's simple and requires less fabric and layerings like mermaid, trumpet and ball gown wedding dresses. The sheath dress is fitted in the waist region and falls straight down to the floor from just below your hips. Sheath dresses are affordable and can be tailored from just any material.
5. Tea-length Wedding Dress
Also known as midi dresses, tea-length wedding dresses are fabulous for pre-wedding events, talk of bridal showers and engagement parties. If you don't want the fuss that comes with floor-length gowns, this is the best option. Tea-length wedding dresses are retro and chic. They also allow brides to flaunt their shoe game which gets hidden when wearing full-length gowns.
The above are the most popular wedding dress styles. Other worthy options to scheme through include A-line wedding dresses, fit-and-flare wedding dresses, and column wedding dresses, among others.