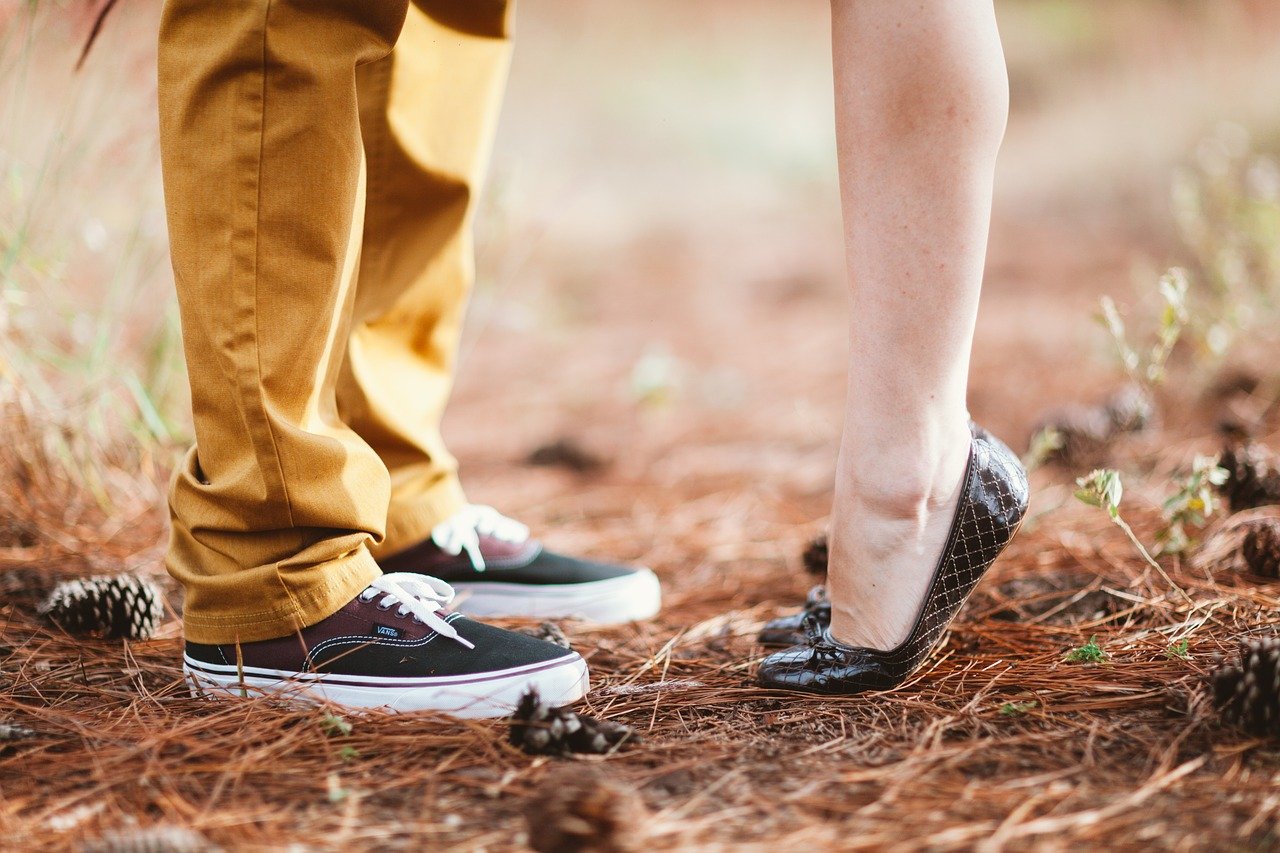 When planning for a wedding, many decisions contribute to the success of the day. While they are all important, a wedding venue plays a tremendous role in how that day will turn out. The venue can dedicate the tone of your wedding. Here are essential factors that you should consider when choosing your wedding venue.
Location
You want to settle on a wedding venue that is easily accessible to your guests and service providers. This is especially important if you're settling on two venues. The directions from one venue to the next should be straightforward to
limit confusion for the out-of-town guests.
Budget
Apart from considering the cost of the renting place, remember to consider other costs such as in-house catering services. For instance, hotels will charge a price-per plate. Look for a venue that will align with your budget.
Available Amenities
Consider what is provided at the venue and ensure the prices are specified. A venue providing lines, tables, and chairs might be more expensive than one where you have to rent your own. However, you can compare the cost of renting and taking up the already provided package and see which saves more. Also, consider the capacity as you don't want your guests crowded.